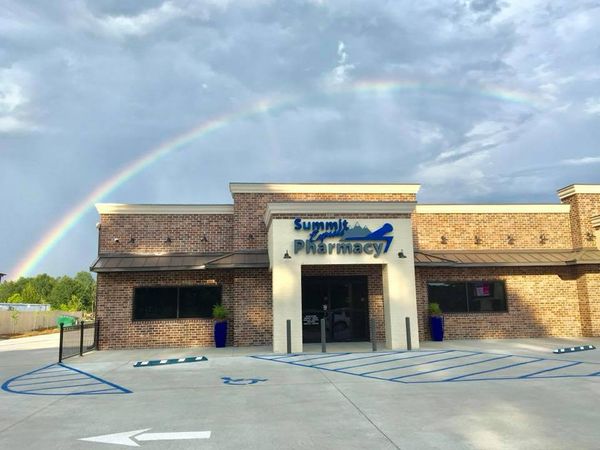 Dedicated to Your Health
Co-owners Tim Stamps, R.Ph. and Marty Bigner, R.Ph. had a vision to bring an upscale locally-owned pharmacy to Summit, MS.
Tim has 38 years of pharmacy experience with 21 years owning a pharmacy. And, Marty has 25 years of pharmacy experience with 11 years owning a pharmacy. Together, they have the knowledge and experience to provide customers with the individual customized care they need and deserve.
Tim and Marty opened Summit Express Pharmacy on May 21, 2018. The Pharmacy offers a monthly diabetic seminar, Medi compression hose, immunizations and a full line of over-the-counter products. The pharmacy also has homemade fudge, made by Joan Stamps and offers snack bags in various sizes. There is a gift department which also offers gift wrapping and balloons.
Summit Express Pharmacy is excited to offer patients a medication adherence program, Express Pack. This convenient service is personalized to each patient and packages medications by date and time.